Marie Dressler as Min Divot in Min and Bill
Best Performance by an Actress in a Leading Role 1932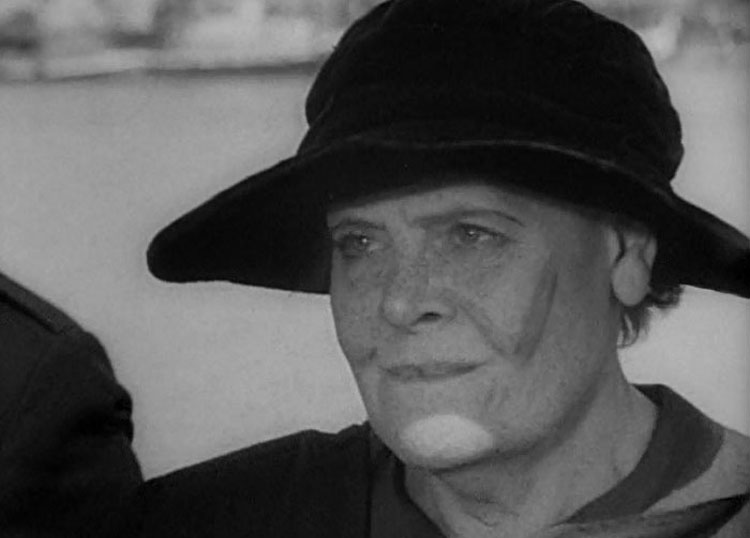 Marie Dressler Min and Bill 1932
SEX WORKER ROLE
Marthy Owen in Anna Christie 1930
Character Is A Prostitute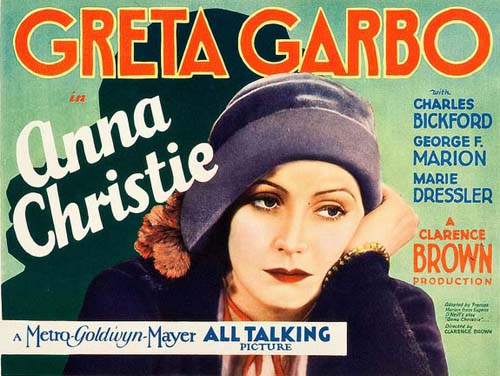 Marie Dressler in Anna Christie 1930
"Anna Christie" is a juicy part many actresses have vied to play, no matter how many times it has been revived for the stage or remade on film. The 1930 movie version starred Greta Garbo as the title character of Anna, a prostitute. Marie Dressler plays the supporting role of Marthy Owen, the veteran streetwalker. The younger hooker and the older hooker trade war stories in their scenes together. With Marty telling Anna she will be her "forty years from now." Other Marthy Owen's on Broadway has been played by Anne Meara and Mary McCarty.

Watch clip of the film "Anna Christie"
To read more about this prostitute role & other Oscar-winning actresses playing a hooker, please continue perusing
If you know of this actress playing more than one prostitute role, please comment below and let me know! I'll gladly add it to the page here. Also, leave a comment below if the video above has been removed.