Helen Hayes as Madelon Claudet in The Sin of Madelon Claudet
Best Performance by an Actress in a Leading Role 1933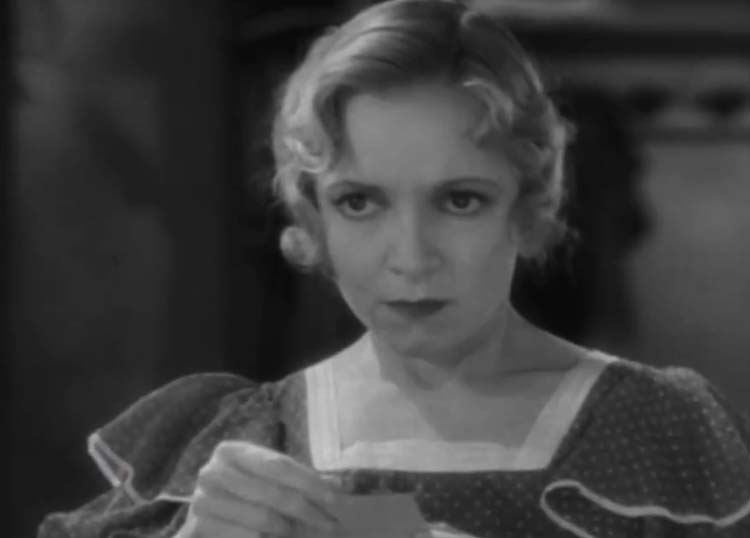 Helen Hayes in The Sin of Madelon Claudet 1933
SEX WORKER ROLE
Wins Oscar For Playing A Prostitute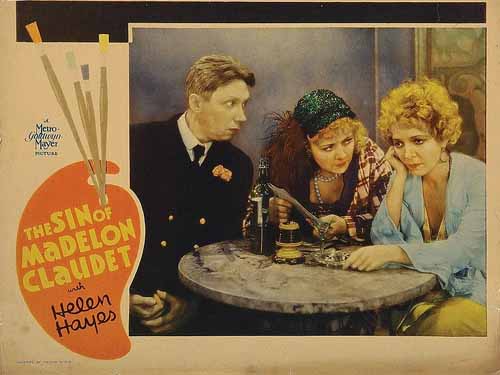 Helen Hayes in The Sin of Madelon Claudet 1933
In the film "The Sin of Madelon Claudet," Helen became the second actress to win an Academy Award for playing a prostitute. Adapted from the play "The Lullaby," it tells the story of a woman wrongly accused of a crime. She is sent to prison to serve her time. Upon her release, she must resort to theft and prostitution to support herself and her son. Helen walked off with the Oscar and Venice Film Festival Best Actress Awards, making it a double win for the legendary Helen Hayes.

Watch clip of "The Sin of Madelon Claudet"
To read more about this prostitute role & other Oscar-winning actresses playing a hooker, please continue perusing
If you know of this actress playing more than one prostitute role, please tweet to me and let me know! I'll gladly add it to the page here. My Twitter handle is at the top of this page.