Ingrid Bergman as Anna Koreff in Anastasia
Best Performance by an Actress in a Leading Role 1957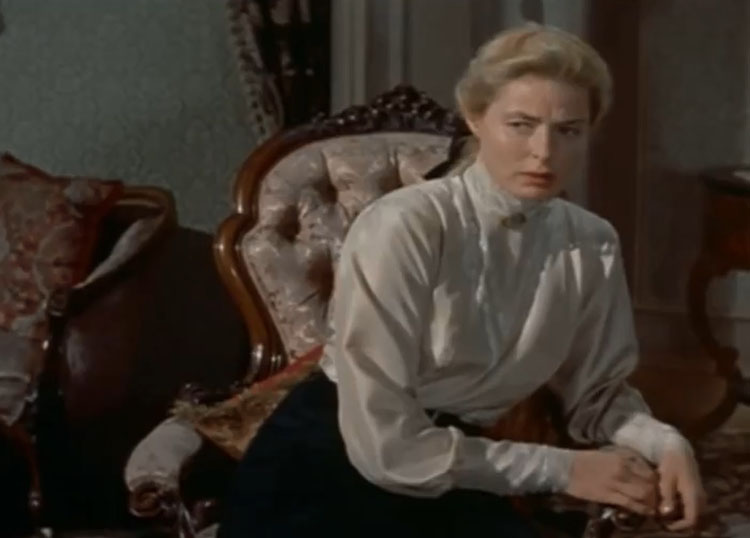 Ingrid Bergman Anastasia 1957
Plays Character That Is Related To The Sex Trade Industry
Ivy Pearson in Dr. Jekyll and Mr. Hyde 1941
Character Is A Prostitute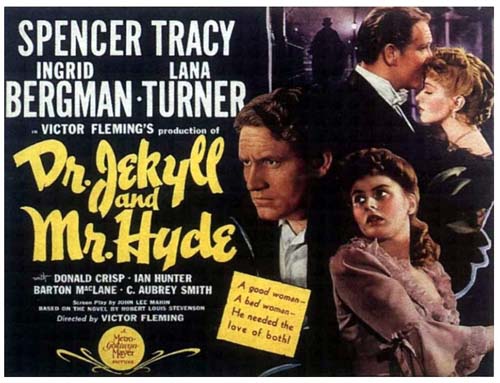 Ingrid Bergman in Dr. Jekyll and Mr. Hyde 1941
This was Ingrid Bergman's second Oscar win, though she would eventually win three Oscars. Dr. Jekyll and Mr. Hyde was one of Ingrid's first roles in US films. When Spencer Tracy signed on to star in Dr. Jekyll and Mr. Hyde, two female roles needed to be filled. The fiancee and the prostitute. Originally Ingrid was offered the part of the fiancee, and Lana Tuner the hooker. But Ingrid wanted to play the prostitute. So the actresses swapped roles.
Watch clip of the film "Dr. Jekyll and Mr. Hyde"
To read more about this prostitute role & other Oscar actresses playing a hooker pick up
If you know of this actress playing more than one prostitute role please comment below and let me know! I'll gladly add it to the page here. If the video has been removed please leave a comment below to let me know.