Miyoshi Umeki as Katsumi in Sayonara
Best Performance by an Actress in a Supporting Role 1958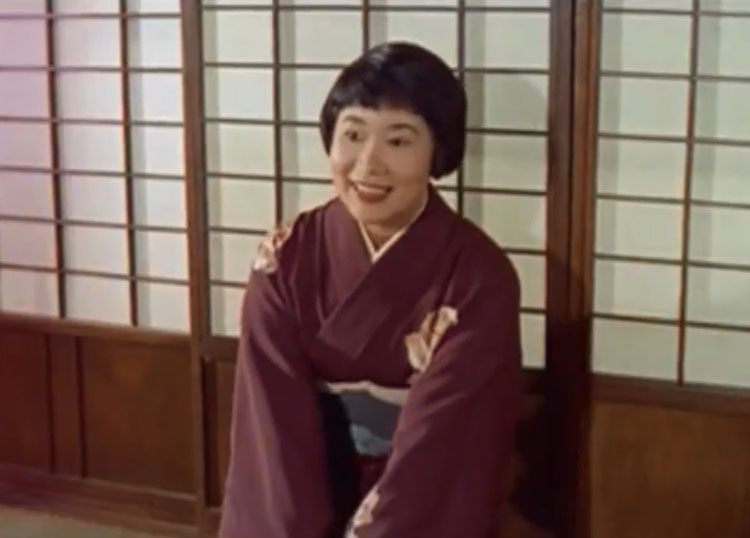 Miyoshi Umeki Sayonara 1958
Plays Character That Is Related To The Sex Trade Industry
Eiko in A Girl Named Tamiko 1962
Character Is A Prostitute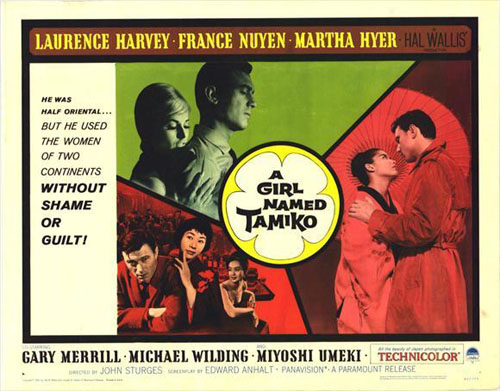 Miyoshi Umeki in A Girl Named Tamiko 1962
Eiko in "A Girl Named Tamiko" has a beautiful ring to it? Miyoshi took this role after her success with both the Broadway and film version of "Flower Drum Song." It seems to be a throwaway role, as she has nothing to do. But in fairness, roles for Asians are still pretty limited. Back in the 1960s, they were practically non-existent. So you have to take what you've got. In this film, Miyoshi plays a kindhearted Japanese prostitute living in Tokyo. Within the first 30 minutes of the film, her white male lover dumps her.
Watch clip of the film "A Girl Named Tamiko"
To read more about this prostitute role & other Oscar actresses playing a hooker pick up
If you know of this actress playing more than one prostitute role, please comment below and let me know! I'll gladly add it to the page here. If the video gets removed, please leave a comment below to let me know.