Anna Paquin as Flora McGrath in The Piano
Best Performance by an Actress in a Supporting Role 1994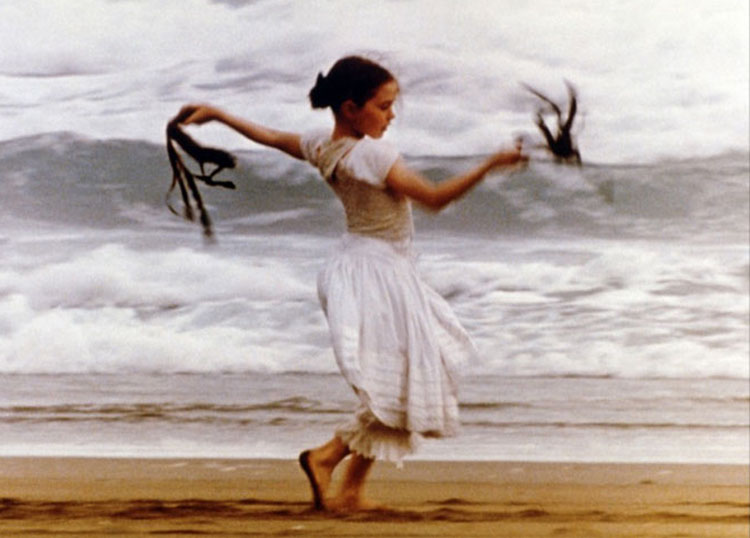 Anna Paquin The Piano 1994
SEX WORKER ROLE
Donna in Hurlyburly 1998
Character Is A Runaway Prostitute

Anna Paquin in Hurlyburly 1998
Based on the Broadway play of the same name, this film focuses on a trio of men. They are roommates who are part of the upper-class elite Hollywood scene. Anna plays Donna, a teenage runaway/hitchhiking hooker who is homeless. Donna gets picked up in an elevator by one of the male characters. He then presents her to his roommates as their new sexual plaything. Telling the guys they can do what they want with her. Donna stays for a while, offering her body for sex in exchange for three meals a day and a roof over her head.

Watch scene from the film "Hurlyburly"
To read more about this prostitute role & other Oscar-winning actresses playing a hooker, please continue perusing
If you know of this actress playing more than one prostitute role, please tweet to me and let me know! I'll gladly add it to the page here. My Twitter handle is at the top of this page.