Holly Hunter as Ada McGrath in The Piano
Best Performance by an Actress in a Leading Role 1994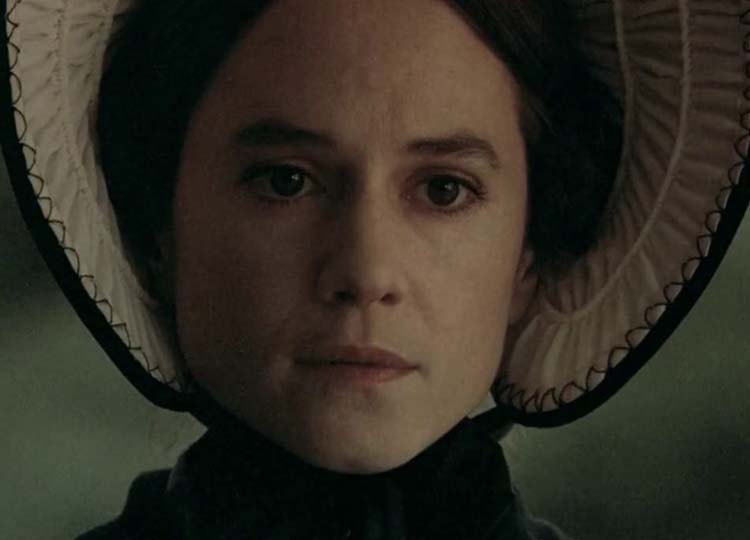 Holly Hunter The Piano 1994
SEX WORKER ROLE
Karen in An Uncommon Love 1983
Character Is A Body Rub Massage Parlor Worker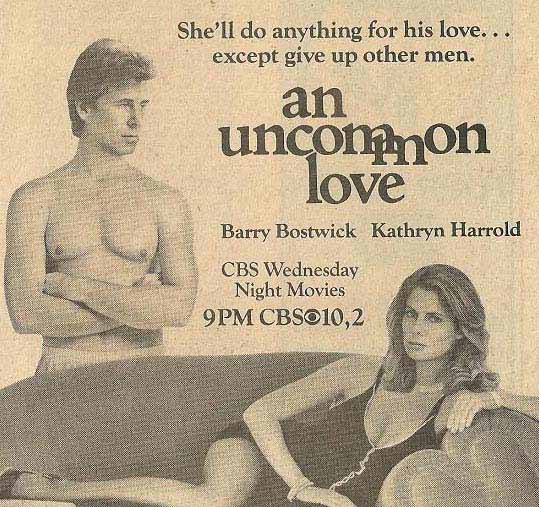 Holly Hunter in An Uncommon Love 1983
"An Uncommon Love" focuses on a woman who goes to school by day and works in a massage parlor by night. Holly didn't play the lead in this television movie; that plum part went to Kathryn Harrold. Hunter has the supporting role, the coworker and best friend at the massage parlor. There is a subplot where associates of her boyfriend beat up Holly's character. That makes Kathryn's character question whether she should continue in this line of work, as she is also involved with a new man.

Watch clip of a scene from the film "An Uncommon Love 1983"
To read more about this prostitute role & other Oscar-winning actresses playing a hooker, please continue perusing
If you know of this actress playing more than one prostitute role, please tweet to me and let me know! I'll gladly add it to the page here. My Twitter handle is at the top of this page.