Olympia Dukakis as Rose Castorini in Moonstruck
Best Performance by an Actress in a Supporting Role 1988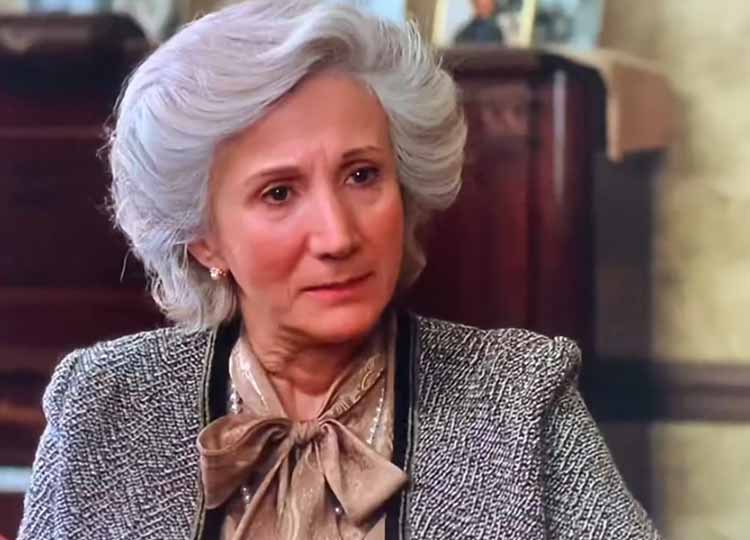 Olympia Dukakis Moonstruck 1988
SEX WORKER ROLE
Loë Rieman in The Singing Forest 2009
Character Is A Phone Sex Operator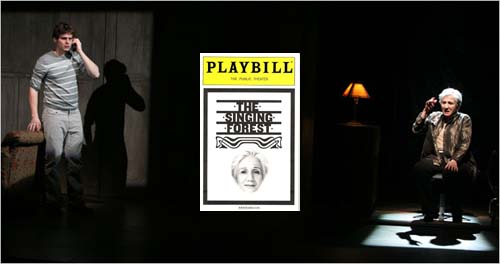 Olympia Dukakis in The Singing Forest 2009
"The Singing Forest" is a play by Craig Lucas (not to be confused with the film of the same name). The plotline is so convoluted and confusing; it would take too long to explain here. What I can say is that Dukakis plays Loë, a Jewish phone sex operator. During World War II, her character fled Austria and came to America. But before she escaped, Loë sets off a chain of events that would come back to haunt her in the present day.
The New York Times wrote of Olympia's performance:
"Ms. Dukakis's Loë is a dryly funny portrait of a troubled woman who ignores her glaring psychic flaws by immersing herself in other people's."
To read more about this prostitute role & other Oscar-winning actresses playing a hooker, please continue perusing
If you know of this actress playing more than one prostitute role, please comment below and let me know! I'll gladly add it to the page here. Also, leave a comment below if the video above has been removed.