Juliette Binoche as Hana in The English Patient
Best Performance by an Actress in a Supporting Role 1997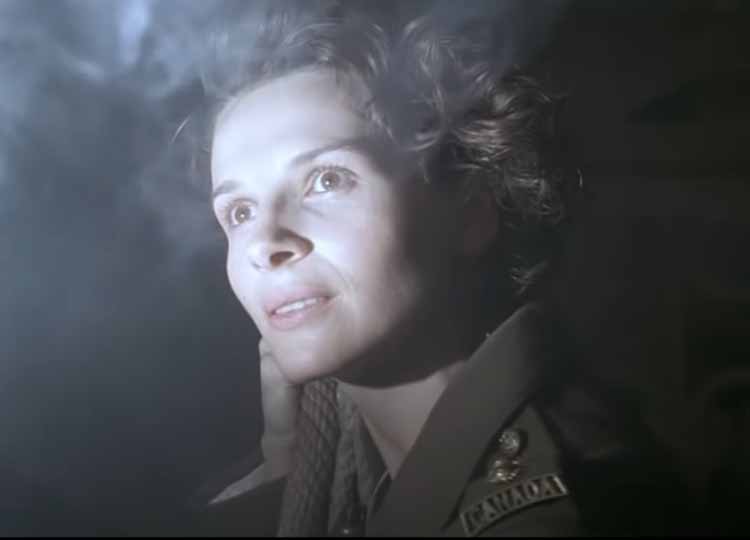 Juliette Binoche The English Patient 1997
SEX WORKER ROLE
Mara in Women & Men 2: In Love There Are No Rules 1991
Character Is A Prostitute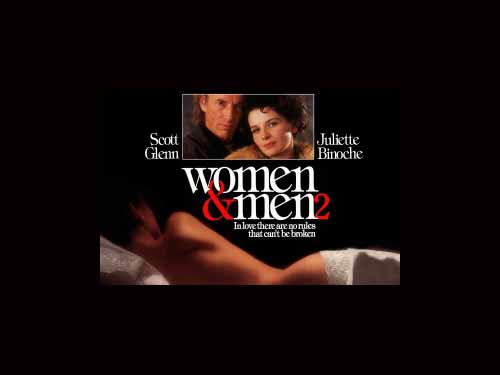 Juliette Binoche in Women & Men 2: In Love There Are No Rules 1991
Because Juliette Binoche is French, I had assumed she'd have a ton of prostitute roles on her resume. Just like Simone Signoret, a former Oscar winner, and French acting icon. The simple reason being the French are much more moderate and open-minded in its views on sexuality. But I could only come up with one hooker role for Juliette Binoche. And it was an American production. Entitled "Women & Men 2: In Love, There Are No Rules", it featured three separate stories. In Juliette's arc, she plays a prostitute who hooks up with a writer, played by Scott Glenn, for a brief but torturous encounter.
Watch clip of the film "Women & Men 2: In Love There Are No Rules"
To read more about this prostitute role & other Oscar actresses playing a hooker pick up
If you know of this actress playing more than one prostitute role, please comment below and let me know! I'll gladly add it to the page here. If the video gets removed, please leave a comment below to let me know.