Frances McDormand as Marge Gunderson in Fargo
Best Performance by an Actress in a Leading Role 1997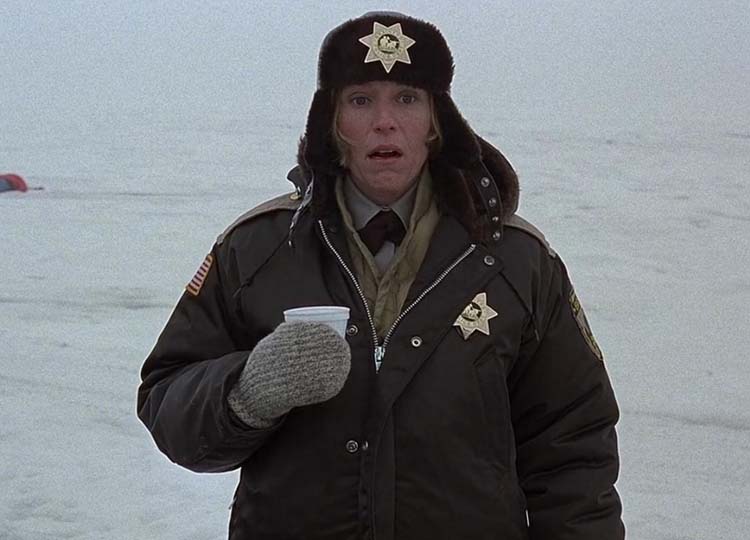 Frances McDormand Fargo 1997
SEX WORKER ROLE
June in Palookaville 1995
Character Is A Prostitute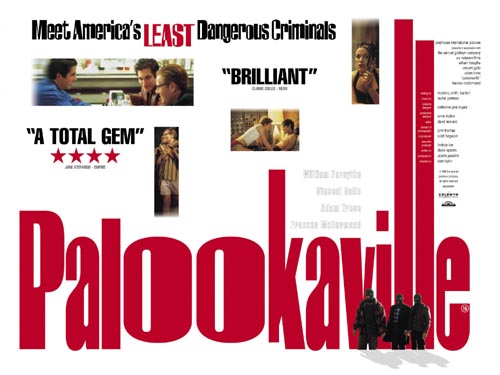 Frances McDormand in Palookaville 1995
"Palookaville" is a crime comedy about three losers and their relations with their dysfunctional families. These three guys have never grown-up. Therefore they feel they have nothing else to lose in life. So they decide to pursue a career in crime, with disastrous results. For her part, Frances has a cameo role of a hooker. A small character part, but very memorable role. And you know that old saying in the acting profession. There are no small parts, only small actors.
Variety would write of this film from 1995:
"Palookaville" patiently draws the viewer into its lower-class Jersey perspective, where human goodness surprisingly holds its own with cynical wisecracks and grand larceny.

Watch clip of the film "Palookaville"
To read more about this prostitute role & other Oscar-winning actresses playing a hooker, please continue perusing
If you know of this actress playing more than one prostitute role, please comment below and let me know! I'll gladly add it to the page here. Also, leave a comment below if the video above has been removed.