Mary Steenburgen as Lynda Dummar in Melvin and Howard
Best Performance by an Actress in a Supporting Role 1981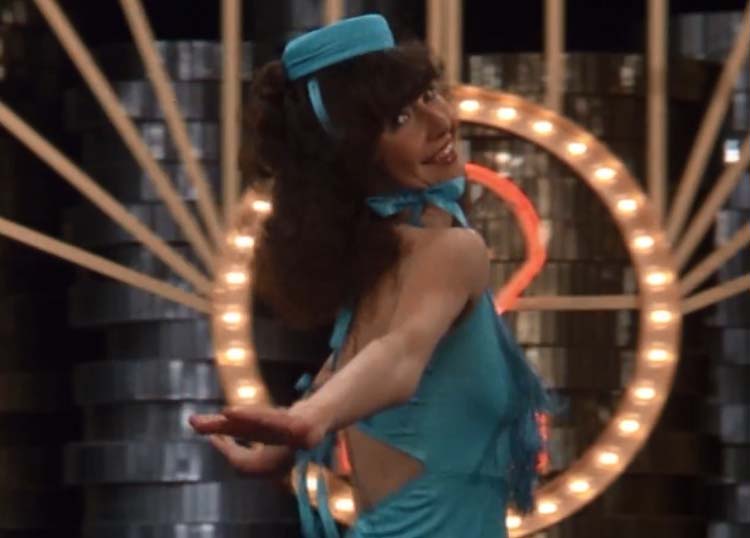 Mary Steenburgen Melvin and Howard 1981
Plays Character Related To The Sex Trade Industry
Lynda Dummar in Melvin and Howard
Wins Oscar For Playing A Stripper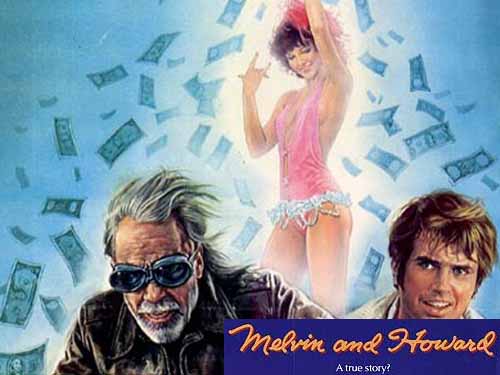 Mary Steenburgen in Melvin and Howard 1981
Mary Steenburgen wins the Oscar for playing a flaky housewife who decides to pursue a career as a stripper to express herself. She does have a nude scene where she bears all. Yet the scene in question does not take place on the stage when she is stripping.
Watch clip from "Melvin and Howard"
To read more about this prostitute role & other Oscar actresses playing a hooker pick up
If you know of this actress playing more than one prostitute role please comment below and let me know! I'll gladly add it to the page here. If the video has been removed please leave a comment below to let me know.