Mary Steenburgen as Lynda Dummar in Melvin and Howard
Best Performance by an Actress in a Supporting Role 1981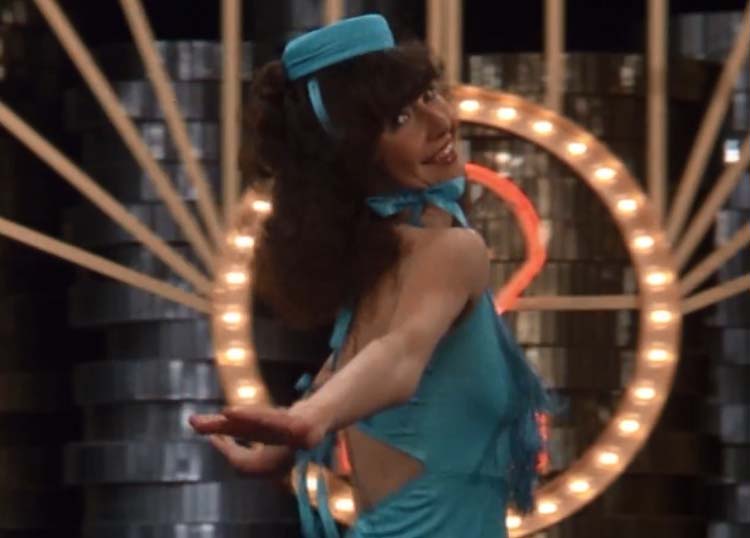 Mary Steenburgen Melvin and Howard 1981
SEX WORKER ROLE
Lynda Dummar in Melvin and Howard
Wins Oscar For Playing A Stripper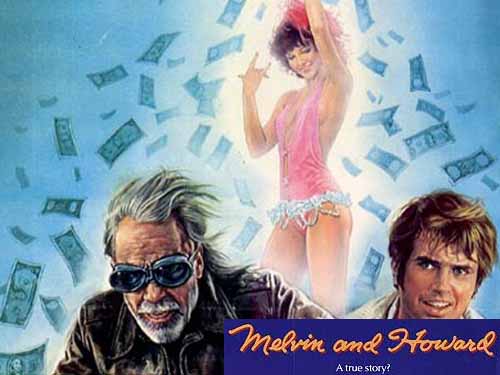 Mary Steenburgen in Melvin and Howard 1981
Mary Steenburgen was the first actress to win an Academy Award for playing a stripper. In "Melvin and Howard," Mary plays a flaky housewife who wants a career that will "express herself." So she chooses to become a stripper. Mary does have a nude scene where she bares all. The scene does not take place on stage when she is stripping. Instead, it happens when she confronts her husband over custody of their child. Mary has one of the best quotes from the film when her character defends her exhibitionism:
"It says you can be anything you want to be if you'll just believe in yourself. And you believe in yourself – it's just the believing hasn't been enough to let you become what you believe you can be."

Watch clip from the film "Melvin and Howard"
To read more about this prostitute role & other Oscar-winning actresses playing a hooker, please continue perusing
If you know of this actress playing more than one prostitute role, please tweet to me and let me know! I'll gladly add it to the page here. My Twitter handle is at the top of this page.