Hilary Swank as Brandon Teena in Boys Don't Cry
Best Performance by an Actress in a Leading Role 2000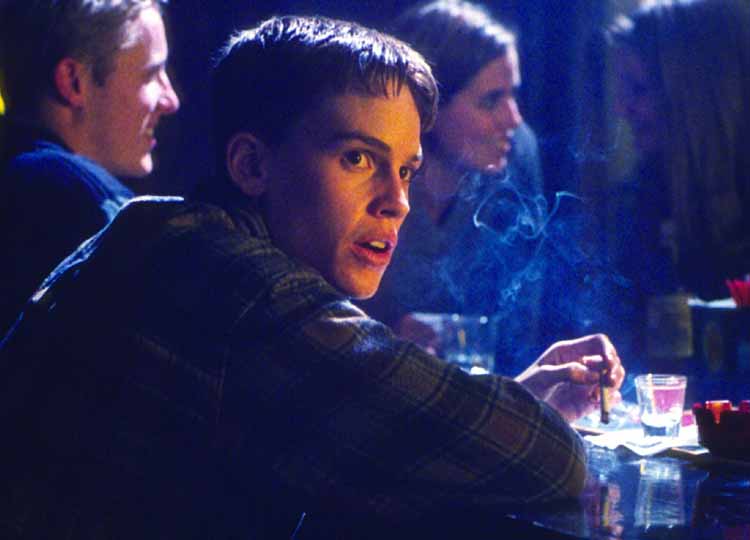 Hilary Swank Boys Don't Cry 2000
SEX WORKER ROLE
Lolita in Quiet Days in Hollywood 1997
Character Is A Prostitute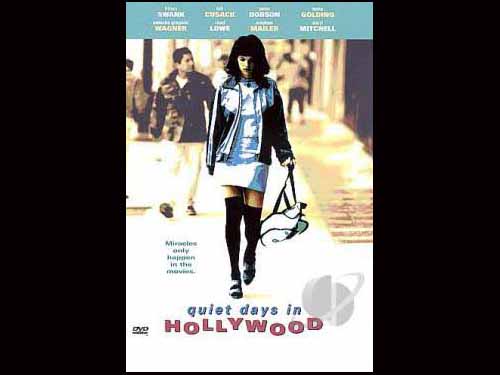 Hilary Swank in Quiet Days in Hollywood 1997
"Quiet Days in Hollywood" is a film that features several stories that are all intertwined with one another. It is a real six degrees of separation movie. Hilary plays Lolita, a streetwalker trolling the boulevard streets in search of male customers with deep pockets. Lolita bookends the film as it opens and then closes with her character. In between Lolita's scenes, we see how all these other various characters are all connected to create this story about the gritty streets of Hollywood Boulevard.
Watch clip of the film "Quiet Days in Hollywood"
To read more about this prostitute role & other Oscar actresses playing a hooker pick up
If you know of this actress playing more than one prostitute role, please comment below and let me know! I'll gladly add it to the page here. If the video gets removed, please leave a comment below to let me know.