Tatum O'Neal as Addie in Paper Moon
Best Performance by an Actress in a Supporting Role 1974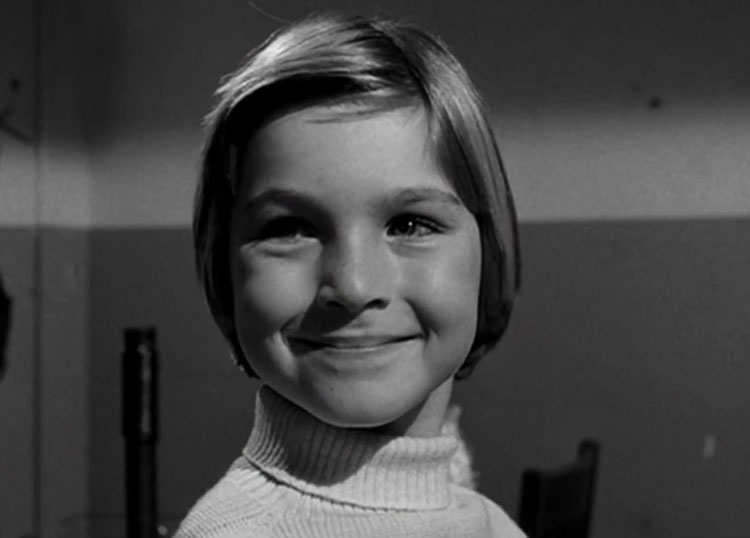 Tatum O'Neal Paper Moon 1974
SEX WORKER ROLE
Scarlet in Certain Fury 1985
Character Is A Prostitute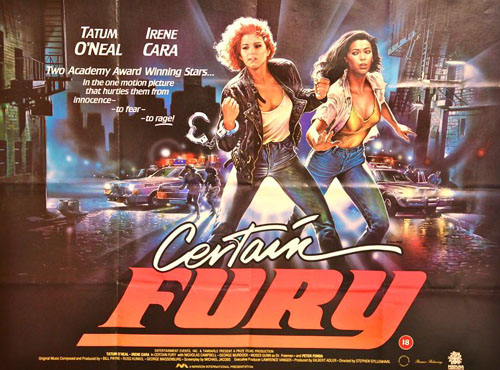 Tatum O'Neal in Certain Fury 1985
Tatum O'Neal still holds the record as the youngest Oscar winner ever. She was 10 when she won the Academy Award for "Paper Moon." She would go from that role to playing a prostitute 11 years later. In the film "Certain Fury," she was teamed up with Irene Cara. The posters advertised this film as starring "Two Academy Award Winners!" Irene Cara won for co-writing the song "Flashdance, What a Feeling." Tatum plays a hooker, while Irene Cara is a petty criminal. While waiting to be processed at the courthouse, a shooting takes place. Both ladies take advantage of the confusion and make a break for it. They go on the run and try to stay ahead of the cops.

Watch the trailer of the film "Certain Fury"
To read more about this prostitute role & other Oscar-winning actresses playing a hooker, please continue perusing
If you know of this actress playing more than one prostitute role, please tweet to me and let me know! I'll gladly add it to the page here. My Twitter handle is at the top of this page.