Glenda Jackson as Vicki Allessio in A Touch of Class
Best Performance by an Actress in a Leading Role 1974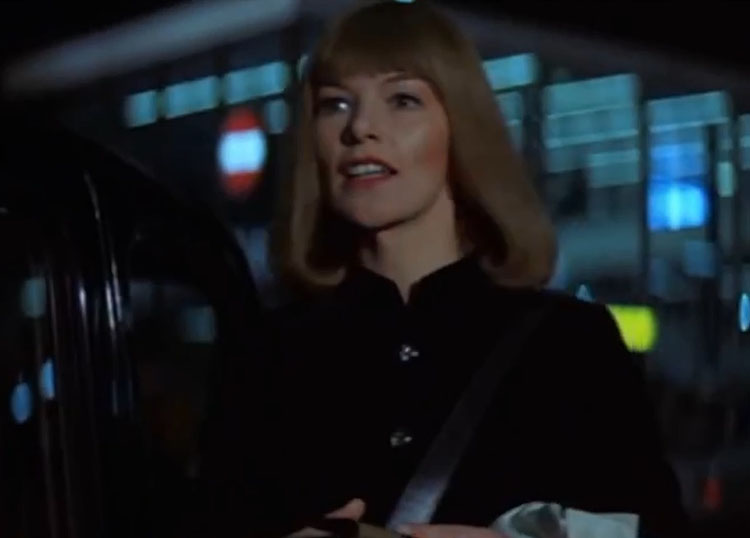 Glenda Jackson A Touch of Class 1974
SEX WORKER ROLE
Christine Keeler in The Theatre of Cruelty 1964
Character Is A Prostitute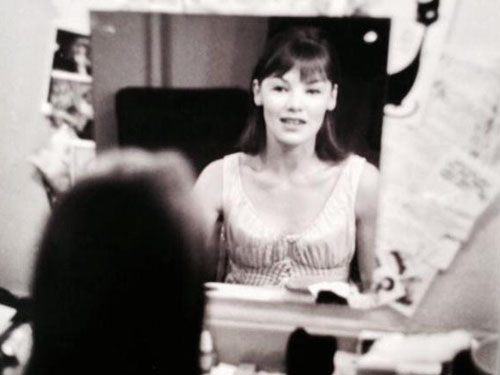 Glenda Jackson Backstage In Her Dressing Room 1964
As mentioned in her first Oscar win in 1971, Two Oscar wins for Glenda Jackson are astounding but not unprecedented. Her double Oscar wins were unusual because both happened within five years. Before she found success in film, she played a real-life hooker on the stage. In 1964 The Lamda Theatre Club staged a "Theatre of Cruelty" season. They aimed to showcase "the existential horror behind all social and psychological facades." For her contribution, Glenda Jackson played several roles, including the part of Christine Keeler. She was a young prostitute embroiled in a sex scandal involving high-level politicians in England.
She told Rex Reed in 1971 about the part:
"I was Christine Keeler, see, and I was in a courtroom saying lines from her actual trial. Then I was sent to prison, where I stripped to the raw, took a bath onstage and changed into prison clothes. Then the bathtub was turned upside down, and it became John F. Kennedy's coffin, and I turned from Christine Keeler the prostitute into Jackie Kennedy accepting bishops and politicians at the Kennedy funeral. Now every time there's a role for a nut case which takes her clothes off, they say "Call Glenda Jackson!"
Unfortunately, no clips are available online anywhere of this production. But you can watch the real-life Christine Keeler in a screen test below.

Christine Keeler in Screen-Test
To read more about this prostitute role & other Oscar-winning actresses playing a hooker, please continue perusing
If you know of this actress playing more than one prostitute role, please tweet to me and let me know! I'll gladly add it to the page here. My Twitter handle is at the top of this page.