Ingrid Bergman as Greta Ohlsson in Murder on the Orient Express
Best Performance by an Actress in a Supporting Role 1975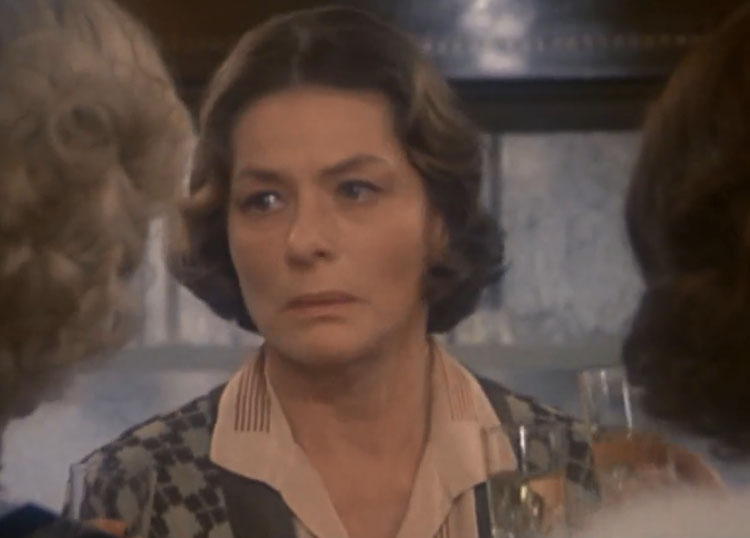 Ingrid Bergman Murder on the Orient Express 1975
SEX WORKER ROLE
Countess Lucretia Sanziani in A Matter of Time 1976
Character Is A Courtesan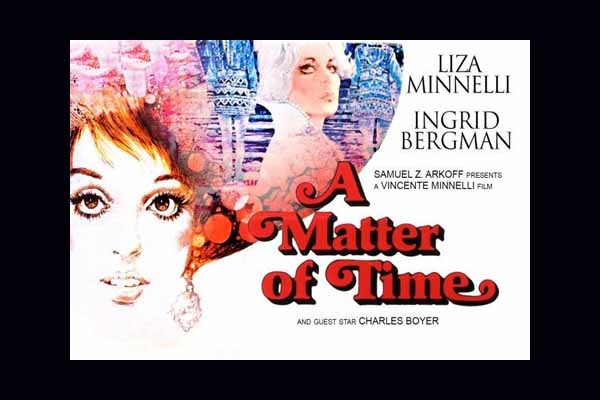 Ingrid Bergman in A Matter of Time 1976
Ingrid Bergman's third and final Oscar win was for the film "Murder on the Orient Express." Unfortunately the following year, she would star in the turkey "A Matter of Time." This movie was a labor of love by director Vincent Minnelli to showcase his daughter Liza Minnelli. Ingrid plays The Contessa Sanziani, a character similar to the "Madwoman of Chaillot." The Contessa has fallen on hard times and spends her days wasting away in a dump of a hotel. She meets a chambermaid named Nina, played by Liza. The Contessa spends time with Nina recounting her days as a Belle Epoque courtesan. Eventually, she decides to remake Nina into the woman she once was.
Watch clip of the film "A Matter of Time"
To read more about this prostitute role & other Oscar actresses playing a hooker pick up
If you know of this actress playing more than one prostitute role, please comment below and let me know! I'll gladly add it to the page here. If the video gets removed, please leave a comment below to let me know.