Bette Davis as Joyce Heath in Dangerous
Best Performance by an Actress in a Leading Role 1936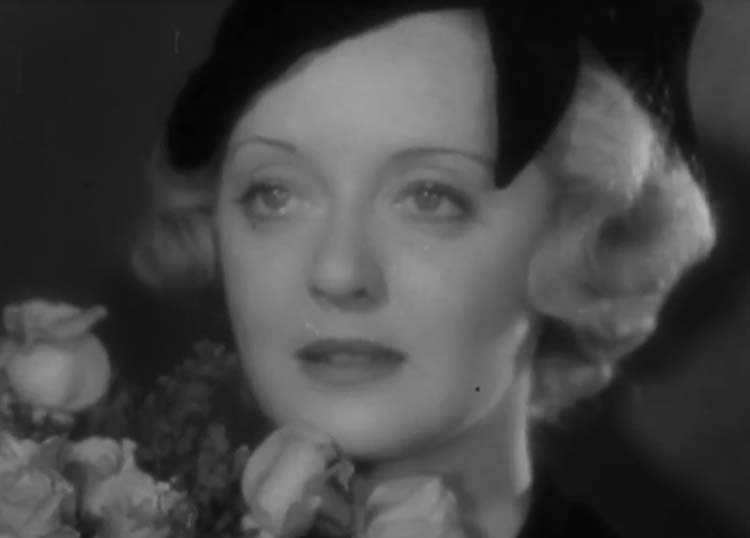 Bette Davis in Dangerous 1936
SEX WORKER ROLE
Mildred Rogers in Of Human Bondage 1934
Character Is A Prostitute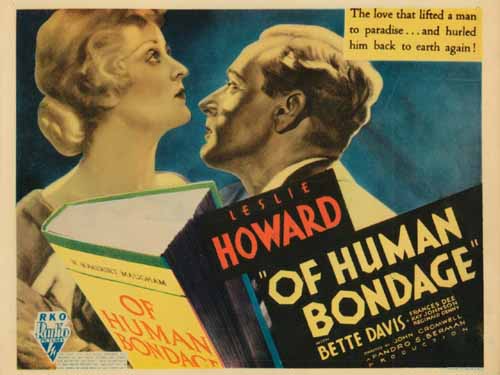 Bette Davis in Of Human Bondage 1934
"Of Human Bondage" is a film no actress wanted to touch with a ten-foot pole. No actress but Bette that is. She saw it was a fabulous part and begged to play the role. Based on a novel by W. Somerset Maugham, the book chronicles one man's obsession with a waitress he meets by chance. Her name is Mildred Rogers, but she is no ordinary woman. She is unfeeling, means, and treats everyone like dirt. Mildred has no redeeming qualities whatsoever. She uses everybody and anybody to get what she wants. After going through nearly everyone, she has run out of options. Mildred is forced to become a prostitute to survive. Later on, in what seems like karma, she dies of tuberculosis. This movie got Hollywood to take Bette seriously as a damn good actress.
Watch clip of the film "Of Human Bondage"
Bette Davis played more than one hooker role on film.
Go to Bette Davis Jezebel 1939 to read her other prostitute role.
To read more about this prostitute role & other Oscar-winning actresses playing a hooker, please continue perusing
If you know of this actress playing more than one prostitute role, please tweet to me and let me know! I'll gladly add it to the page here. My Twitter handle is at the top of this page.