Rachel Weisz as Tessa Quayle in The Constant Gardener
Best Performance by an Actress in a Supporting Role 2006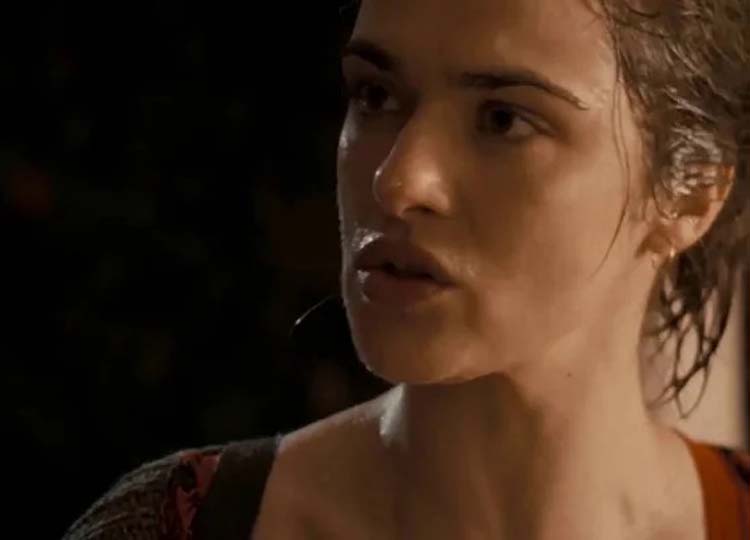 Rachel Weisz The Constant Gardener 2006
SEX WORKER ROLE
Prostitute in Bent 1997
Character Is A Prostitute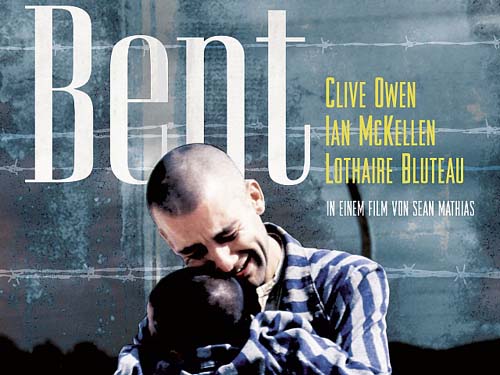 Rachel Weisz in Bent 1997
"Bent" is based on the play of the same name written by Martin Shermana. It features two men in a Dachau concentration camp who fall in love. Rachel Weisz has a cameo in this film. The part is so small that the character has no lines or even a name. Her billing is titled "prostitute." In the clip below, she is the blond hooker among the ladies walking alongside the men.
Honorable mention: In 2009, Rachel took to the stage to play the role of Blanche DuBois in "A Streetcar Named Desire" at the Donmar Warehouse in London.

Watch the clip of the film "Bent"
To read more about this prostitute role & other Oscar-winning actresses playing a hooker, please continue perusing
If you know of this actress playing more than one prostitute role, please tweet to me and let me know! I'll gladly add it to the page here. My Twitter handle is at the top of this page.