Anne Revere as Mrs. Brown in National Velvet
Best Performance by an Actress in a Supporting Role 1946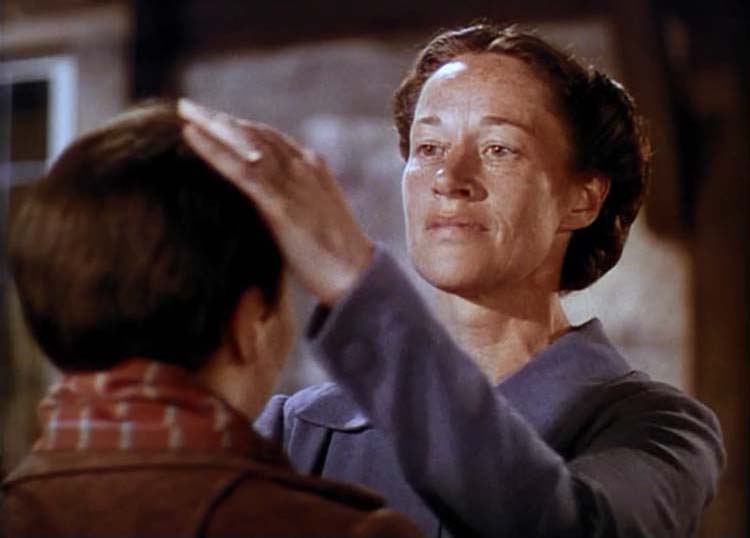 Anne Revere National Velvet 1946
SEX WORKER ROLE
Mother Red Cap in Forever Amber 1947
Character Is A Madam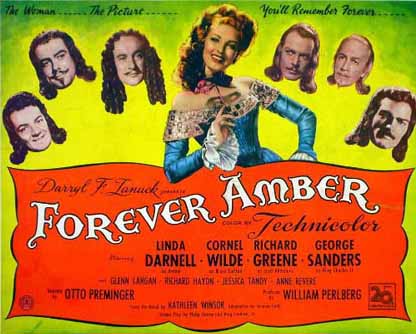 Anne Revere in Forever Amber 1947
In "Forever Amber," Anne Revere plays a Madam who is the leader of a gang of thieves. The female protagonist, Amber, played by Linda Darnell, begins working as a prostitute for Mother Red Cap (The character Anne plays). Anne only has one scene in this film, and is never seen again! Considering this movie was made in the 1940s, her screentime is probably short because the censors nixed any sex onscreen. Anne's last film was 1951 "A Place In The Sun" which was released during the time of the blacklist, which her name was on. She would make no more films from that point on.

Watch the clip of the film "Forever Amber"
To read more about this prostitute role & other Oscar-winning actresses playing a hooker, please continue perusing
If you know of this actress playing more than one prostitute role, please comment below and let me know! I'll gladly add it to the page here. Also, leave a comment below if the video above has been removed.