Cloris Leachman as Ruth Popper in The Last Picture Show
Best Performance by an Actress in a Supporting Role 1972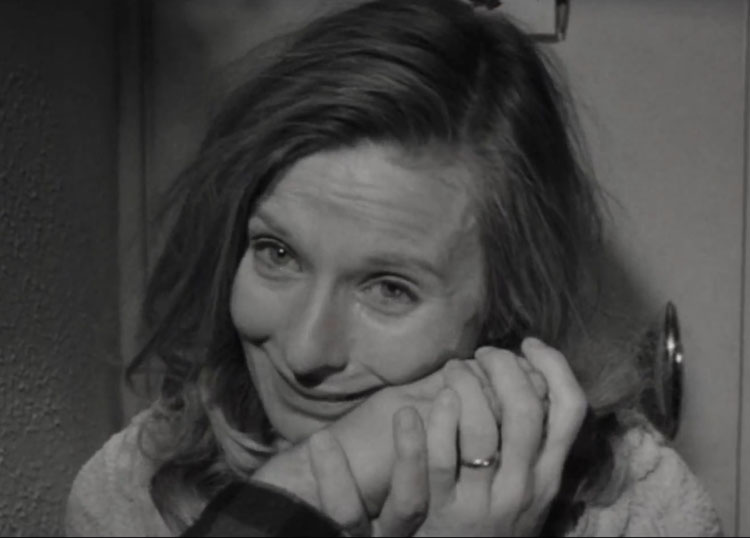 Cloris Leachman The Last Picture Show 1972
SEX WORKER ROLE
Agnes in Butch Cassidy and the Sundance Kid 1969
Character Is A Prostitute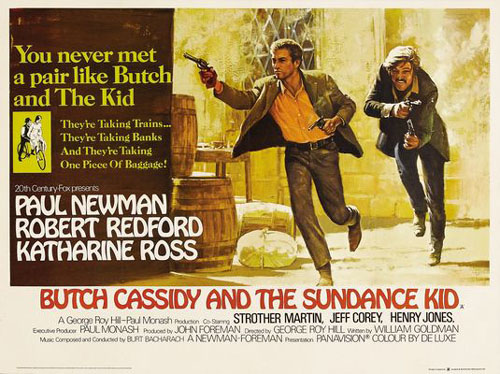 Cloris Leachman in Butch Cassidy and the Sundance Kid 1969
Cloris has a very tiny part as a hooker working in a bordello. Sundance and Butch hide from a posse that wants to do them in. Leachman plays Agnes, a hooker that briefly entangles with Butch Cassidy.
Cloris would write in her autobiography about the experience:
"To prepare for the role, I asked myself why Butch Cassidy would choose me out of all the lovelies in the cathouse. I went to the wig department and picked out a beautiful blond one that fell all the way down to my knees. Then I thought, "What's the best way to use this wig?" So, in the scene, I got on top of Paul while he was laying on his bed. I let my long hair fall on him, and I sang a song to him because he had such beautiful blue eyes. I sang "Mighty Like a Rose" softly into his ear. It's a favorite scene of mine."

Watch clip of the film "Butch Cassidy and the Sundance Kid"
To read more about this prostitute role & other Oscar-winning actresses playing a hooker, please continue perusing
If you know of this actress playing more than one prostitute role, please tweet to me and let me know! I'll gladly add it to the page here. My Twitter handle is at the top of this page.