Jo Van Fleet as Cathy Ames in East of Eden
Best Performance by an Actress in a Supporting Role 1956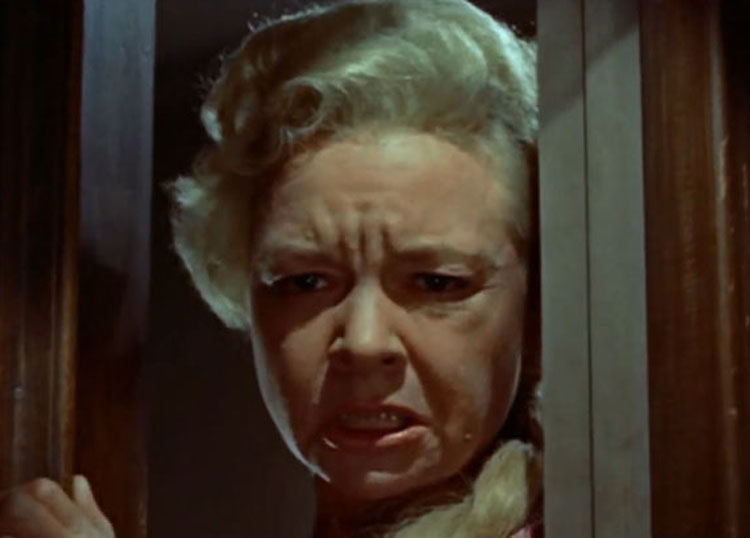 Jo Van Fleet East of Eden 1956
Plays Character That Is Related To The Sex Trade Industry
Wins Oscar For Playing A Prostitute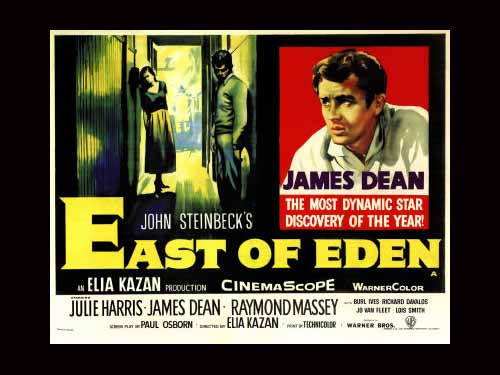 Jo Van Fleet in East of Eden 1956
The film "East of Eden" adapted from John Steinbeck's Pulitzer Prize-winning novel of the same name. Steinbeck as a "psychic monster" has described Jo Van Fleet character of Cathy Ames with a "malformed soul." Cathy goes through several twists and turns as she navigates her way through the world of sex work. She eventually changes her name to Kate as she reaches the top of the sex trade industry. By becoming a bordello madam. She had deserted her family to pursue her work as a prostitute. But even with her success, she cannot escape the lives of the children she abandoned. In the end, probably feeling remorse for all of her evil deeds, Kate commits suicide.
Watch clip of the film "East of Eden"
To read more about this prostitute role & other Oscar actresses playing a hooker pick up
If you know of this actress playing more than one prostitute role, please comment below and let me know! I'll gladly add it to the page here. If the video gets removed, please leave a comment below to let me know.