Grace Kelly as Georgie Elgin in The Country Girl
Best Performance by an Actress in a Leading Role 1955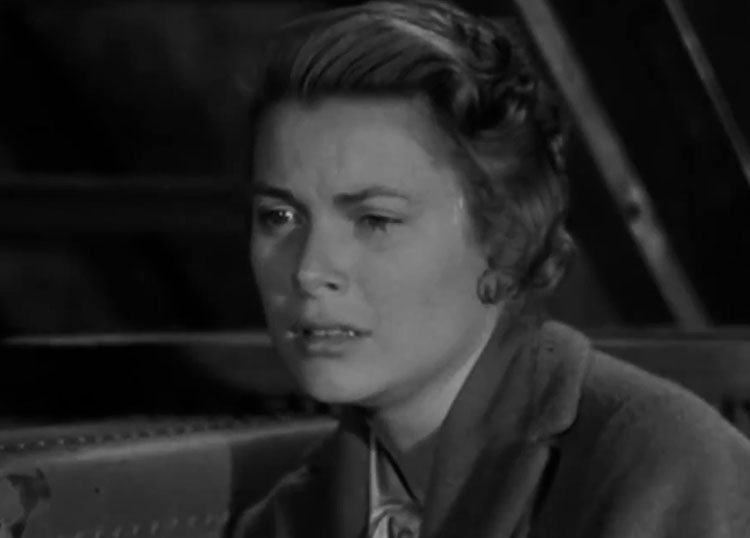 Grace Kelly The Country Girl 1955
SEX WORKER ROLE
Dance Hall Girl in Suspense 1952
Character Plays A Dance Hall Girl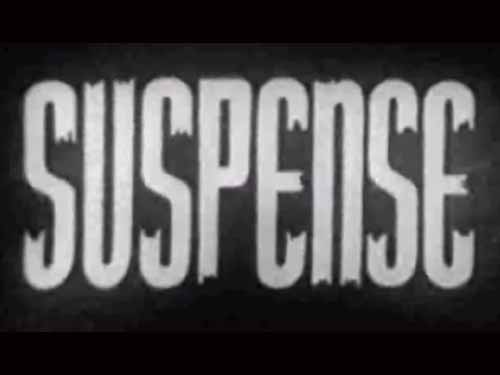 Grace Kelly in Suspense 1952
Many future film stars got their start during the infancy of live television. Grace Kelly was no exception. On the CBS anthology series "Suspense," Grace is the lead in an episode entitled "Fifty Beautiful Girls." In this installment, she plays a dance hall girl who is the newest target of a serial killer. He has been murdering other working girls in her profession and lets it known she will be his next victim. She receives a bouquet of roses, which the three previous victims had received. Soon letters and threatening phone calls follow, which is the killers' modus operandi. How does she outsmart this killer? No one knows as no clips are available of her performance has ever surfaced after its original broadcast.
Grace Kelly in Suspense 1952
To read more about this prostitute role & other Oscar actresses playing a hooker pick up
If you know of this actress playing more than one prostitute role, please comment below and let me know! I'll gladly add it to the page here. If the video gets removed, please leave a comment below to let me know.