Eva Marie Saint as Edie Doyle in On the Waterfront
Best Performance by an Actress in a Supporting Role 1955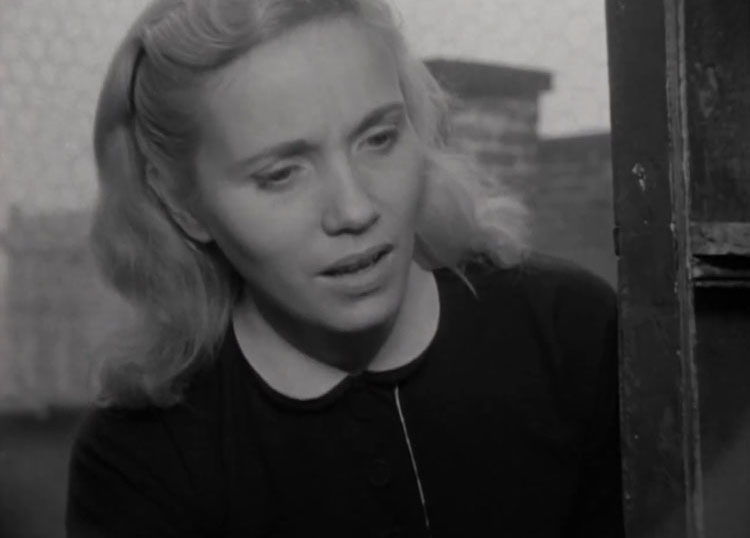 Eva Marie Saint On the Waterfront 1955
SEX WORKER ROLE
Eve Kendall in North By Northwest 1959
Character Is A Spy Seductress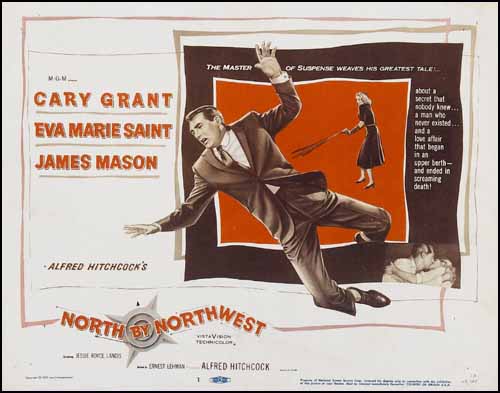 Eva Marie Saint in North By Northwest 1959
Early in her career Eva Marie Saint was typecast as the actress to go to for roles that needed the Plain Jane type or the waif. So it was surprising when Alfred Hitchcock insisted on casting Saint as his latest femme fatale in "North By Northwest." Not just any Bad Girl part. Eve Kendall was a duplicitous spy seductress and double agent. In a nutshell, Cary Grant is running from the bad guys. Saint meets up with Grant's character, seduces him, then sends him off to be killed by the bad guys. One of whom is her boyfriend! Reviews of her performance were outstanding.
Variety writing:
She "shows she can be unexpectedly and thoroughly glamorous."
The Hollywood Reporter writing:
She "turns her into an ice-covered volcano in the love passages. By endowing her with a beckoning almost unattainable glamour."

Watch clip from the film North By Northwest
To read more about this prostitute role & other Oscar-winning actresses playing a hooker, please continue perusing
If you know of this actress playing more than one prostitute role, please comment below and let me know! I'll gladly add it to the page here. Also, leave a comment below if the video above has been removed.