Wendy Hiller as Pat Cooper in Separate Tables
Best Performance by an Actress in a Supporting Role 1959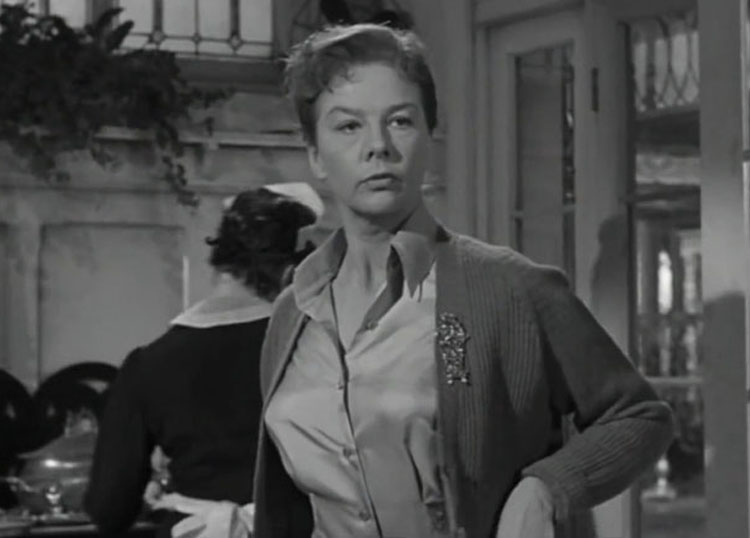 Wendy Hiller Separate Tables 1959
SEX WORKER ROLE
Sally Hardcastle in Love on the Dole 1934
Character Prostitutes Herself To Support Her Family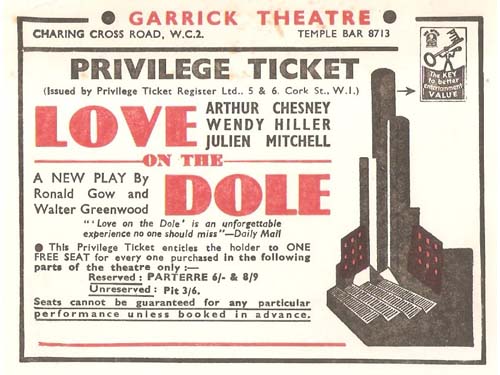 Wendy Hiller in Love on the Dole 1936
Like Lilly Dollar in Warlock, this is another character's surname that is quite au repos with one's profession. Wendy Hiller plays Sally Hardcastle, and her family is hard up for employment. The play deals with the struggles of poverty in the 1930s. To survive these tough times, Sally agrees to become the mistress of a gambler. Her family will continue to be employed as long as she keeps sleeping with this man. Thus put a roof over her family's head and food on the table. The play "Love on the Dole" made Wendy Hiller a star in her native London. You can watch the film version of "Love on the Dole" below, with Deborah Kerr in the role of Sally Hardcastle.
Interesting footnote. Both Deborah Kerr and Wendy Hiller would star in the film "Separate Tables," and both be Oscar-nominated for their parts. Hiller would win her Oscar, but Kerr would lose her bid to Joanne Woodward.

Watch clip from the film version with Deborah Kerr in the part of Sally Hardcastle.
To read more about this prostitute role & other Oscar-winning actresses playing a hooker, please continue perusing
If you know of this actress playing more than one prostitute role, please comment below and let me know! I'll gladly add it to the page here. Also, leave a comment below if the video above has been removed.