Jennifer Lawrence as Tiffany Maxwell in Silver Linings Playbook
Best Performance by an Actress in a Leading Role 2013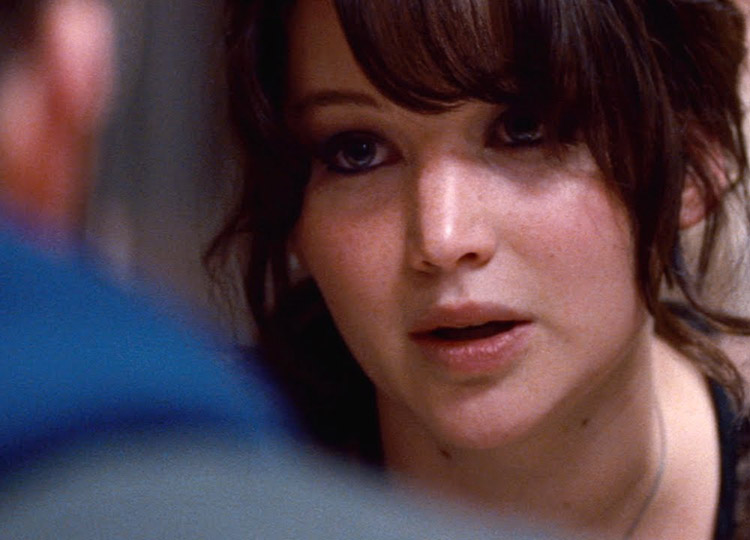 Jennifer Lawrence Silver Linings Playbook 2013
SEX WORKER ROLE
Dominika Egorova in Red Sparrow 2018
Character Is A Spy Seductress (aka Honeypot)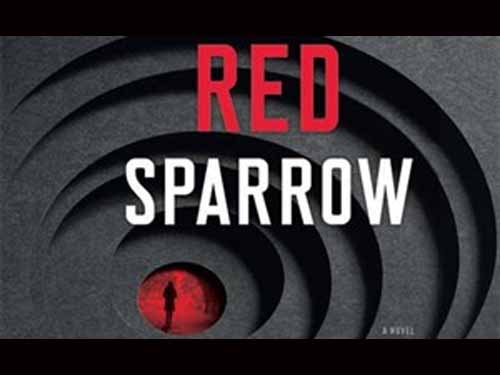 Jennifer Lawrence in Red Sparrow 2018
The plot of this novel seems to have been taken straight out of the 1980s TV Movie Secret Weapons (as discussed in the Genna Davis entry). In that film, poor Russian women are made over into the American girl-next-door. They are trained to seduce the enemy by attending a "sex school." Learning how to use sex as a weapon. By blackmailing their mark and stealing classified information. "Red Sparrow" (based on the best selling novel by Jason Matthews) seems to have lifted the same premise from that movie. Jennifer plays a Russian Spy Seductress. But here she falls for her mark, a CIA officer. Caught between two worlds, does she become a double agent?

Watch trailer of the film "Red Sparrow"
To read more about this prostitute role & other Oscar-winning actresses playing a hooker, please continue perusing
If you know of this actress playing more than one prostitute role, please comment below and let me know! I'll gladly add it to the page here. Also, leave a comment below if the video above has been removed.