Jane Fonda as Bree Daniels in Klute
Best Performance by an Actress in a Leading Role 1972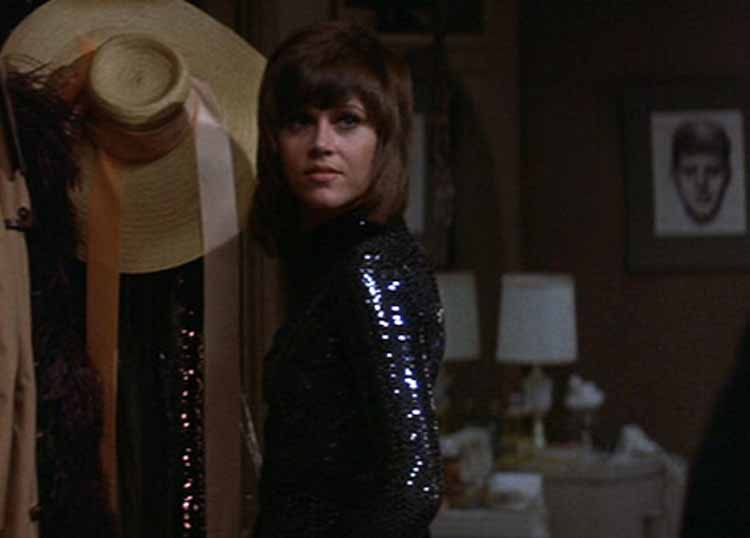 Jane Fonda in Klute 1972
Plays Character That Is Related To The Sex Trade Industry
Wins Oscar For Playing A Prostitute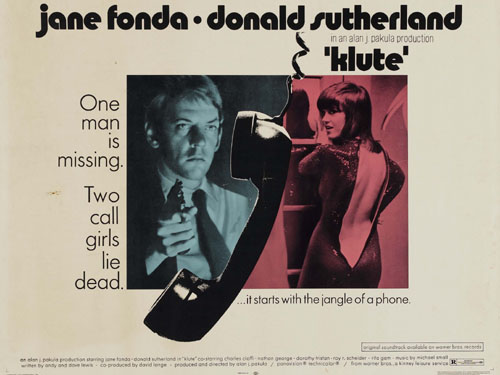 Jane Fonda in Klute 1972
Despite winning an Oscar for playing a hooker, this was not the first time Jane Fonda played a part like this. Her two previous hooker roles will be discussed in her win for "Coming Home" Here we will discuss her win for Klute. Fonda plays a prostitute by the name of Bree Daniels. Through as series of events she becomes embroiled into the disappearances of a businessman. One detective is assigned to the case, and eventually they begin a romance. While this is all going on, the murderer is stalking Bree. Who is determined to shut up Bree once and for all.
Watch clip of the film "Klute"
Jane Fonda played more than one hooker role on film.
Go to Jane Fonda Coming Home 1979 to read her other prostitute roles.
To read more about this prostitute role & other Oscar actresses playing a hooker pick up
If you know of this actress playing more than one prostitute role please comment below and let me know! I'll gladly add it to the page here. If the video has been removed please leave a comment below to let me know.