Liza Minnelli as Sally Bowles in Cabaret
Best Performance by an Actress in a Leading Role 1973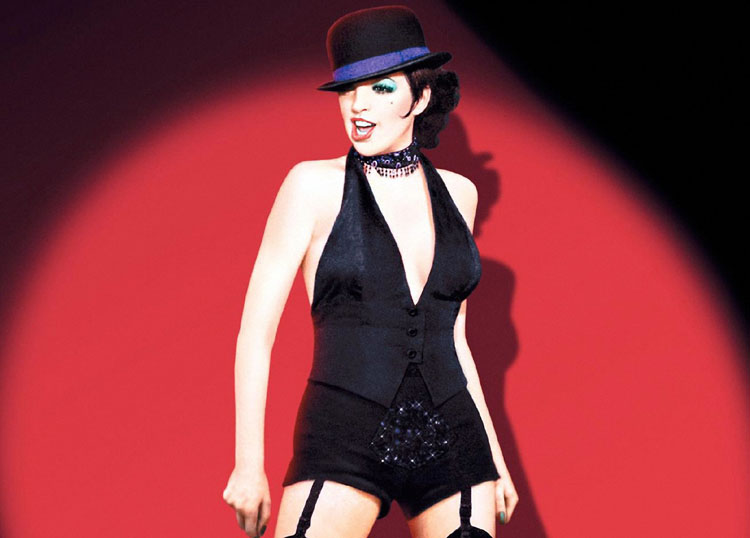 Liza Minnelli Cabaret 1973
Plays Character That Is Related To The Sex Trade Industry
Della Roberts in Rent-A-Cop 1987
Character Is A Prostitute

Liza Minnelli in Rent-A-Cop 1987
We have seen the plot of this movie countless times. Liza plays a hooker who witnesses a murder. Burt Reynolds plays a former cop turned private eye. Liza hires Burt to protect her as the killer want to silence her permanently. Despite the star power of the two leads, this film flopped at the box office.
Watch clip of the film "Rent-A-Cop"
To read more about this prostitute role & other Oscar actresses playing a hooker pick up
If you know of this actress playing more than one prostitute role please comment below and let me know! I'll gladly add it to the page here. If the video has been removed please leave a comment below to let me know.