Cate Blanchett as Jeanette Francis in Blue Jasmine
Best Performance by an Actress in a Leading Role 2014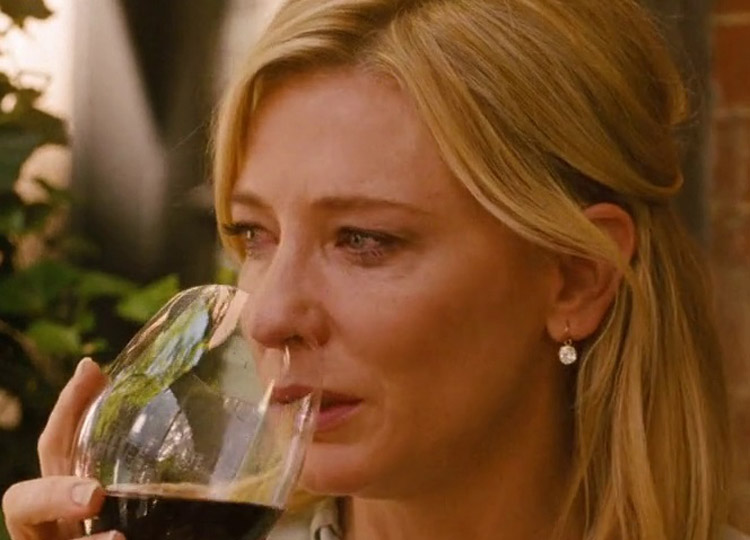 Cate Blanchett Blue Jasmine 2014
SEX WORKER ROLE
Lena Brandt in The Good German 2006
Character Is A Prostitute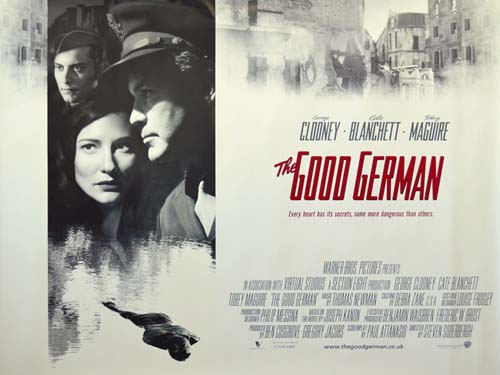 Cate Blanchett in The Good German 2006
"The Good German" is a 2006 film adaptation of Joseph Kanon's eponymous 2001 novel. In this film, Cate plays a German hooker by the name of Lena Brandt. The character is also the former girlfriend of George Clooney's character. The world is in a period of uncertainty following World War II. To make ends meet, Lena has been forced to work in prostitution for survival and to put food on the table.
Honorable mention. In 2009 Cate also appeared on-stage in A Streetcar Named Desire. She played the iconic role of Blanche DuBois.

Watch clip of the film "The Good German"
To read more about this prostitute role & other Oscar-winning actresses playing a hooker, please continue perusing
If you know of this actress playing more than one prostitute role, please comment below and let me know! I'll gladly add it to the page here. Also, leave a comment below if the video above has been removed.