Josephine Hull as Veta Louise Simmons in Harvey
Best Performance by an Actress in a Supporting Role 1951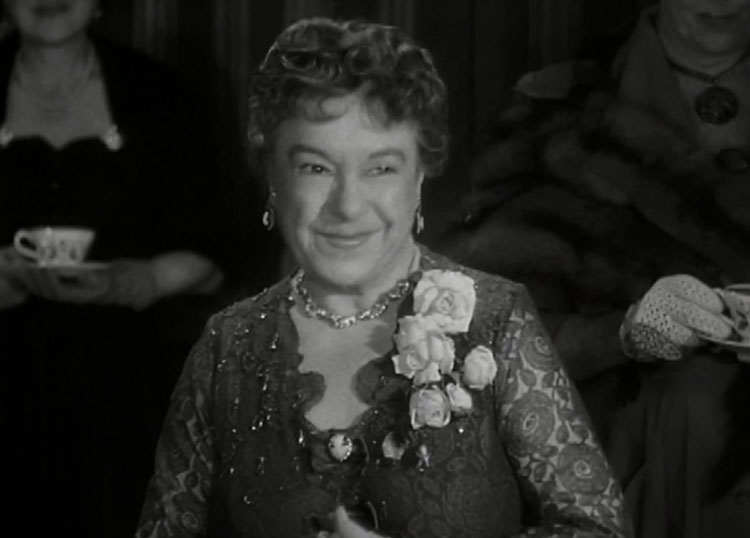 Josephine Hull Harvey 1951
SEX WORKER ROLE
Fantine in Law and the Man 1906
Character Is A Prostitute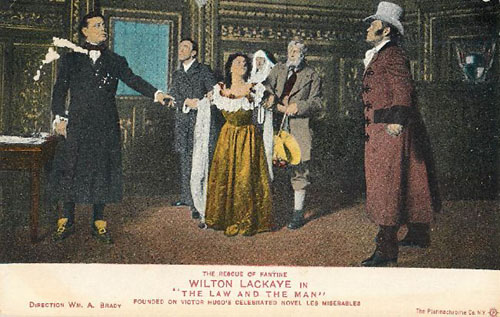 Law and the Man 1906
In one of her earliest roles, 19-year-old Josephine Sherwood made her Broadway debut in 1906. She played the role of Fantine in a straight dramatic version of "Les Miserables," entitled "Law and the Man." As Fantine, her character falls into prostitution to survive. Off-stage, Josephine would marry Shelley Hull and take his surname. Curiously she would retire from acting once she got married. But when her husband died, Josephine returned to acting after a 13-year absence, using her married name as Josephine Hull.

Watch clip of Anne Hathaway in her Oscar winning performance as Fantine
in the 2012 film adaptation of the Broadway musical "Les Miserables"
To read more about this prostitute role & other Oscar-winning actresses playing a hooker, please continue perusing
If you know of this actress playing more than one prostitute role, please tweet to me and let me know! I'll gladly add it to the page here. My Twitter handle is at the top of this page.