Julie Andrews as Mary Poppins in Mary Poppins
Best Performance by an Actress in a Leading Role 1965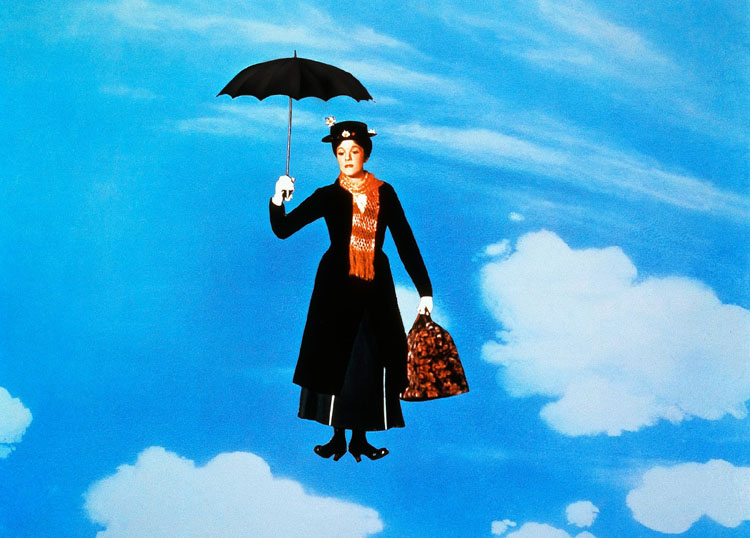 Julie Andrews Mary Poppins 1965
SEX WORKER ROLE
Lili Smith in Darling Lili 1970
Character Is A Spy Seductress (aka Honeypot)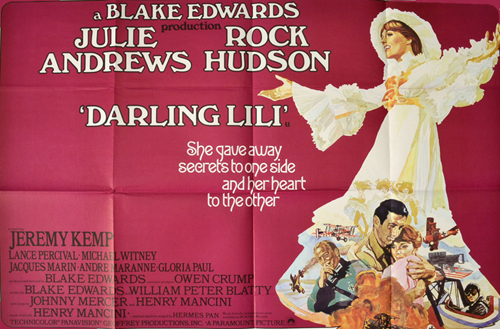 Julie Andrews in Darling Lili 1970
"Darling Lili" allowed Julie Andrews to break out of her good-girl image and play a character that was complicated. Julie plays a Mata Hari type by the name of Lili Smith. The role is the bad girl with a bit good inside of her. Everyone thinks she is a music hall singer. But in reality, she is a Spy Seductress for the German Government. Her mission is to seduce a top American pilot to extract military secrets. But her plan hits a snag when she winds up falling in love with her mark.

Watch clip from the film "Darling Lili"
To read more about this prostitute role & other Oscar-winning actresses playing a hooker, please continue perusing
If you know of this actress playing more than one prostitute role, please comment below and let me know! I'll gladly add it to the page here. Also, leave a comment below if the video above has been removed.