Luise Rainer as Anna Held in The Great Ziegfeld
Best Performance by an Actress in a Leading Role 1937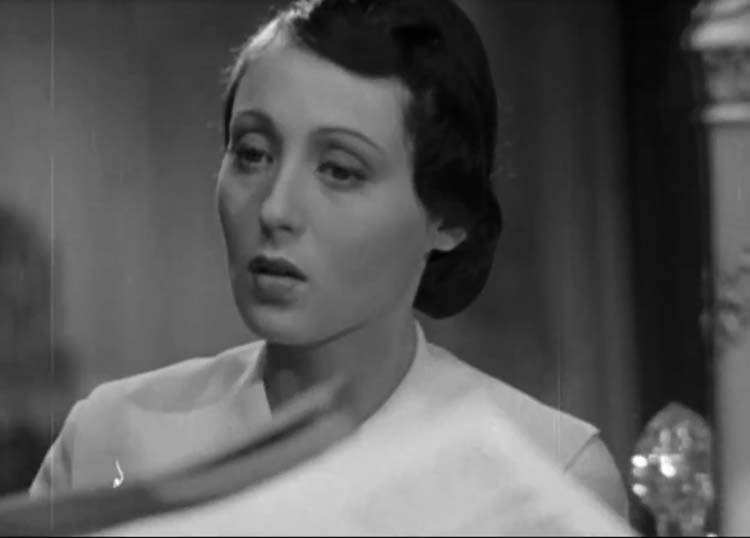 Luise Rainer The Great Ziegfeld 1937
SEX WORKER ROLE
O-Lan in The Good Earth 1938
Wins Oscar For Playing Character Sold Into Slavery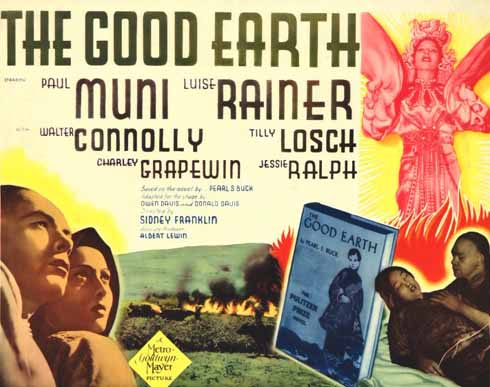 Luise Rainer in The Good Earth 1938
The first performer to win back-to-back Best Actress Oscars, Luise Rainer won her second Academy Award playing O-Lan in "The Good Earth." She plays a Chinese farm woman sold into slavery by her parents to a farmer. Some would argue that the character in this film is a prostitute. Enslaved people sold for marriage must bear children in addition to doing all the housekeeping, helping out in the fields, and anything else that needs to be done – you can fill in the blanks. So an enslaved person must be a jack of all trades in more ways than one.

Watch scene from the film "The Good Earth"
To read more about this prostitute role & other Oscar-winning actresses playing a hooker, please continue perusing
If you know of this actress playing more than one prostitute role, please tweet to me and let me know! I'll gladly add it to the page here. My Twitter handle is at the top of this page.