Vanessa Redgrave as Julia in Julia
Best Performance by an Actress in a Supporting Role 1978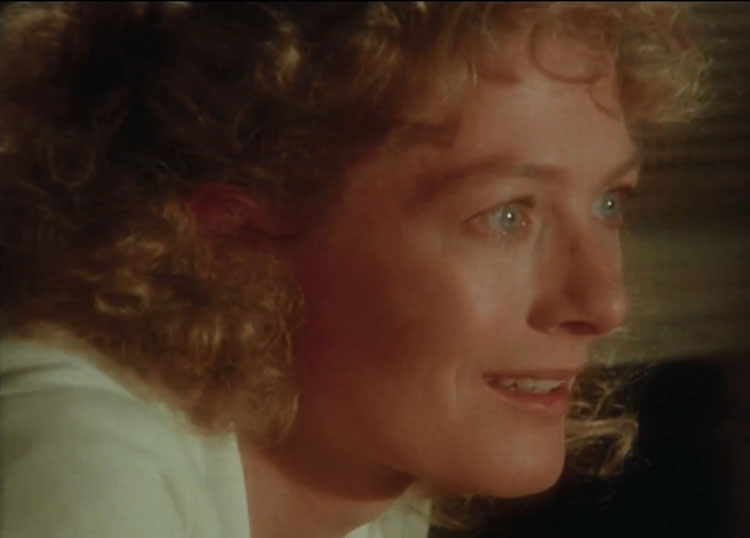 Vanessa Redgrave Julia 1978
SEX WORKER ROLE
Lola Deveraux in The Seven-Per-Cent Solution 1976
Character Involved In White Slavery Ring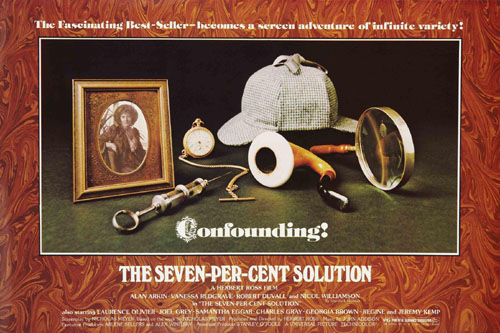 Vanessa Redgrave in The Seven-Per-Cent Solution 1976
"The Seven-Per-Cent Solution" is a fictionalized story featuring the characters of Sherlock Holmes, Dr. Watson, and Sigmund Freud. Holmes finds himself out of his mind on cocaine. So Dr. Watson refers him to Freud for treatment. Soon afterward, Sherlock Holmes is on holiday when he runs into Lola Deveraux, a former courtesan (aka prostitute).
Sherlock Holmes had previously rescued Lola from a white slavery ring. But soon, Lola is kidnapped, and Holmes must solve the mystery of who snatched her.
Honorable mention: Vanessa also played the role of Marguerite Gautier in the play "The Lady of the Camellias." See Vivien Leigh in A Streetcar Named Desire for more information on this play.

Watch Clip From The Film "The Seven Percent Solution".
To read more about this prostitute role & other Oscar-winning actresses playing a hooker, please continue perusing
If you know of this actress playing more than one prostitute role, please comment below and let me know! I'll gladly add it to the page here. Also, leave a comment below if the video above has been removed.