Linda Hunt as Billy Kwan in The Year of Living Dangerously
Best Performance by an Actress in a Supporting Role 1984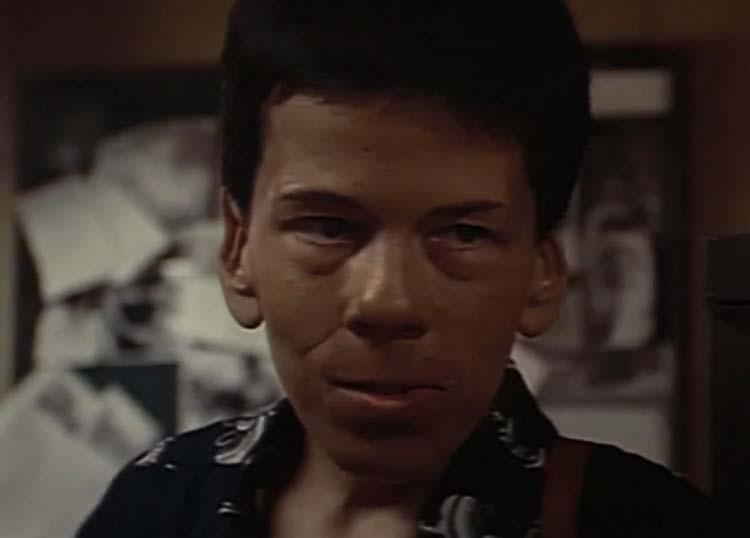 Linda Hunt The Year of Living Dangerously 1984
SEX WORKER ROLE
Stella in Silverado 1985
Character Is A Saloon Madam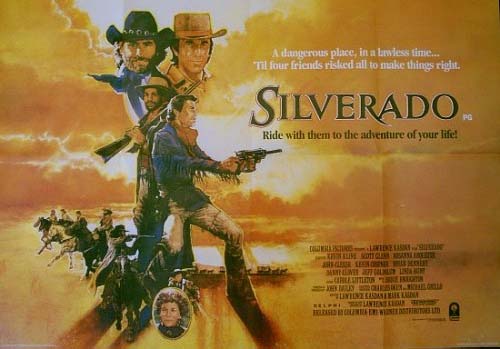 Linda Hunt in Silverado 1985
In "Silverado," Linda Hunt plays Stella, the owner and Madam of a Saloon. Back in the Wild West days, anyone involved in selling and distributing liquor employed the services of Saloon Girls. These ladies had one primary duty. To brighten the evenings of lonely men and keep them drinking. These Saloon Girls worked on commission. The more drinks the men bought, the more money these women made. In Silverado, Amanda Wyss plays Phoebe, one of the Saloon Girls working for Linda Hunt's character.
In some saloons, these women also worked as prostitutes. These sexual liaisons would happen in the upstairs or back rooms of the bar. The owners would get a kickback when a prostitute would get a customer in bed. For the proprietors of a Saloon, sex work was just extra profits on top of liquor sales.

Watch clip of the film "Silverado"
To read more about this prostitute role & other Oscar-winning actresses playing a hooker, please continue perusing
If you know of this actress playing more than one prostitute role, please tweet to me and let me know! I'll gladly add it to the page here. My Twitter handle is at the top of this page.